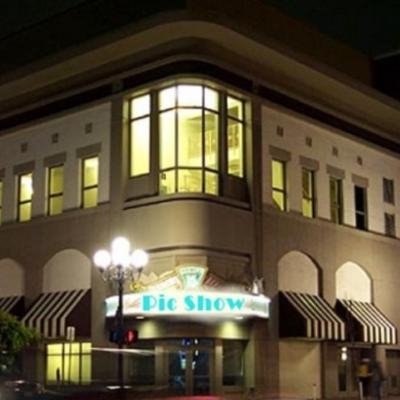 The Picture Show
WEBMAZE City Life Message Board | Register To Chat | WEBMAZE Contacts
Come, leave your ticket on the counter and slip into the dimly lit theater. Once inside, you will see the screen before you, large reclining chairs and an open space down front with fluffy pillows scattered all around. The screen may be filled with erotic images, but if not, you are invited to have a showing of your own favorites. Also you will find a group of friends and lovers alike that will do what they can to see that you have a pleasurable experience. So, find a chair, recline, relax and let your imagination run wild. Our main objective is that you leave feeling satisfied and looking forward to your next visit with us.
BEHAVIOR RULES ARE SIMPLE:
NO name calling.
NO arguing in public.
NO means NO, period.
NO harassing the other chatters.
Open cybering is permitted in this room, so be aware of this as you enter.
Avatar size is limited to 300 pixels in height and width, and may not be animated.
Most pictures are allowed here, but some are not. BDSM/Bondage, toilet, beastiality, or scat pictures are not allowed. If BDSM, vampire or gor is what you are looking for, please visit the rooms in Webmaze set aside for those.
Note: Here at Webmaze we try to furnish rooms for different styles of chat, and we ask each chatter to respect the theme of the room, and conduct themselves accordingly. This room does not permit BDSM, Gor and Vampire chat or posting of pictures and Av's that reflect those styles of chat. Please look for the room for your style of chat.
Please take the time to read the City Life Section Chat Guidelines.